who are we?!
with passion for food flowing the blood ( you do ingest a lot in 17 years in the food biz!), and an insane idea for setting up a Dhaba (who leaves a corporate job to set up a shack by the road!), the adventure stars with a humble beginning!
armed with skills of managing food & beverage business (yes, really!), the bug for entrepreneurship bit again! ( once bitten twice shy… not in our case!) yup, this is a second stint, and hopefully many more!!
the idea is to put across honest food, served with passion, cooked fresh, hyganicilly, in an ambience, which has its own panache! add to this, some stuff that makes you come back for more, again and again!!
in a nut shell… we are nuts about food and beverage, and everything around it, to help deliver the best to you, our customers, and our partners!
About founder- 
Vikas Rai Chauhan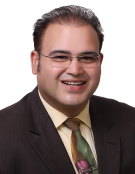 A well recognised and accomplished professional with experience covering leadership positions in – Cinema, Modern Retail,   Airport-Retail, Hotels, QSR, Coffee Retail, Bars, Corporate foods, IT etc
17+ years of diversified International & National experience in corporate roles & entrepreneurship
An alumni of IIM Ahmedabad (AGMP) , highly creative & self-motivated with excellent management skills
Celebrated Culinary background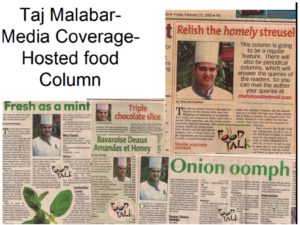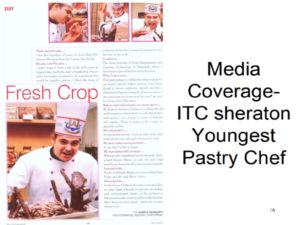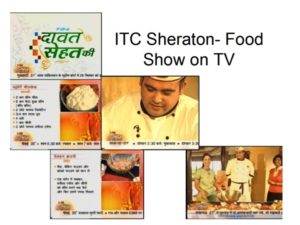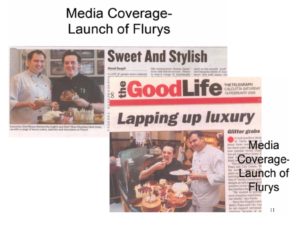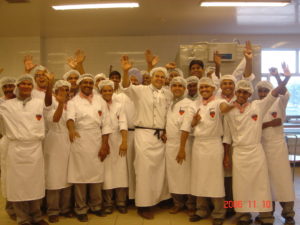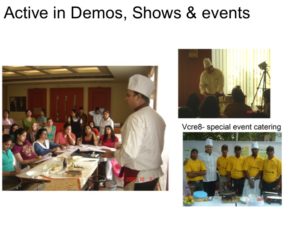 Rich International work exposure- Canada: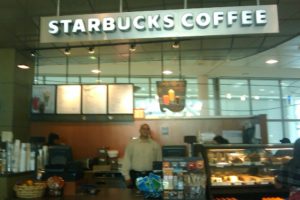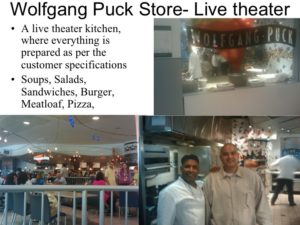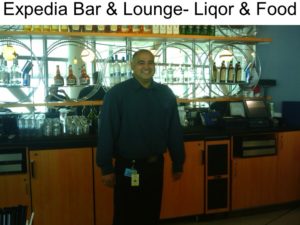 Highly rewarded retail Exposure- Bharti Wal-Mart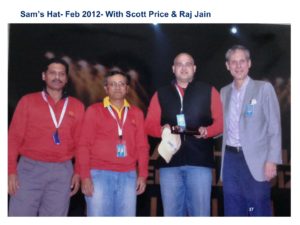 Food Retail- Creative Marketing and promotion exposure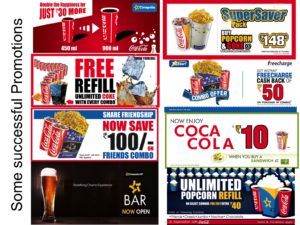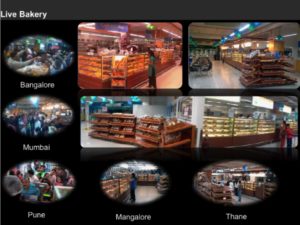 Expertise in all aspects of Food & Beverage/ Hospitality, Retail & Allied areas