Groups:
For Group Bookings, Please Call +91 8800 500 467

We cater to the groups travelling to the Himachal from multiple locations.
The kind of groups we usually handle:
MICE- Corporate travels
Corporate food outings
College student groups
School student groups
Group Holidays
Types of meal options:
Breakfast
Lunch
Tea & Snacks
Dinner
Usual Itinerary:
People travelling to Shimla/ Himachal are usually coming via trains to larger stations, like chandigarh, Ambala or Delhi, and then taking a road trip to the destination.
People also take flights to the nearest airport, Mohali International Airport, and then proceed to the destinations.
Alternatively, we also get groups who travel in large buses from the origin point, to the destinations, and halt at out place.
Clients: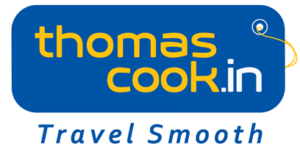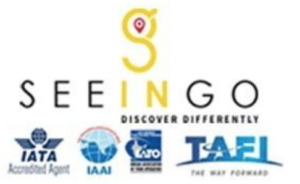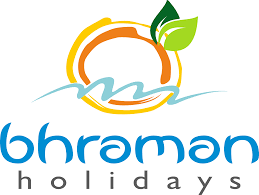 Some of the Tour operators using our place for breaks:
Thomas Cook- MICE
Devils on Wheelz
Smile Tours- Agra
AABEE Holidays
Bhraman Tours
Rajasthan Travels
SEEINGO Traves
and many more renowned tour and travel operators
₹ Contact for rates
For Group Bookings, Please Call +91 8800 500 467
Arrangements:
Parking: Enough space to park Buses & Tempo travellers safely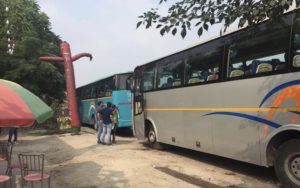 Seating– 150 + indoor seating, to accommodate large groups.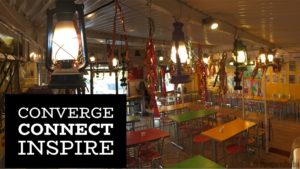 Meal Service type: Buffet layouts, for ease and convenience
Group Meal Turnaround Time: We are able to turn around a group of appox 100 + pax within 25-30 minutes, with our efficient speed of service.